Pebo is part of System Group, a group of companies founded in 1979.
Today, with its 13 production sites, employing more than 600 people, it is a leading manufacturer of complete and innovative polyethylene and polypropylene pipeline systems exported worldwide.
Pebo was established in 1987 in Tuscany, having from the very beginning the scope of producing an ever higher quality compound, from recycled plastic waste. The Company sits on a 15.000 m² sites, employs more than 30 people to run:
Advanced compounding lines

Shredding, grinding and washing lines
Experience, reliability and quality make the success of our company.
The raw material used for the production of the recycled polyethylene granules have the following origin :
Industrial Industrial plastic waste (fig 1)

Recycled post-consumer (fig 2)

Off-spec. virgin polyethylene resin (fig 3)
The production cycle consists of six main stages:
Sampling
Incoming material tests
Blending
Extrusion of granules
Quality tests
Packing and stocking of resin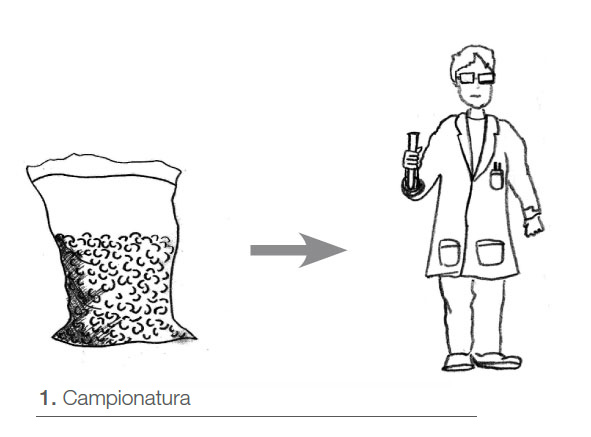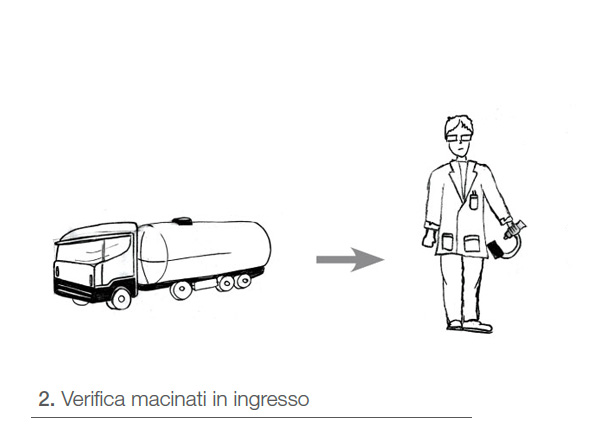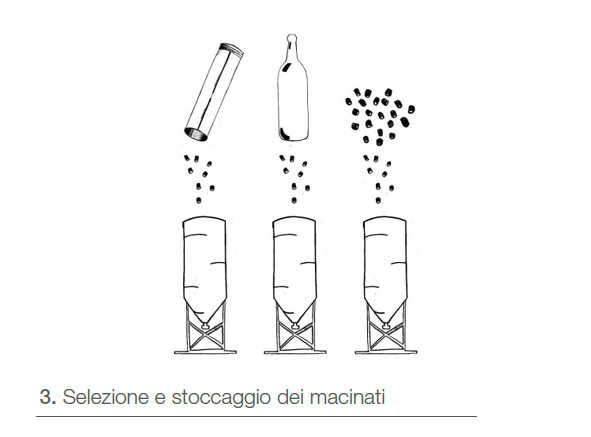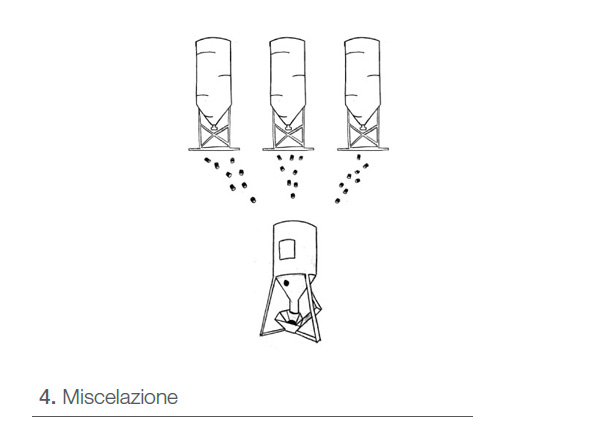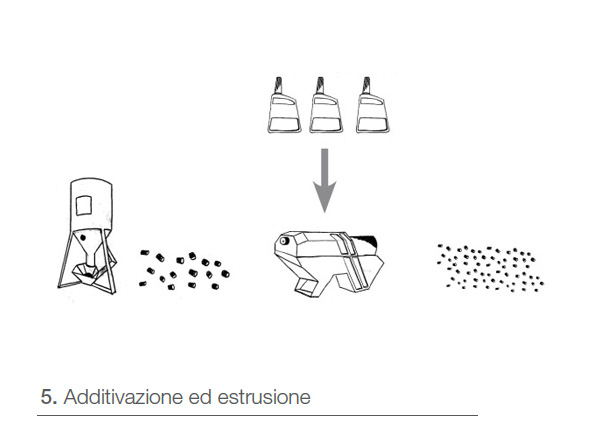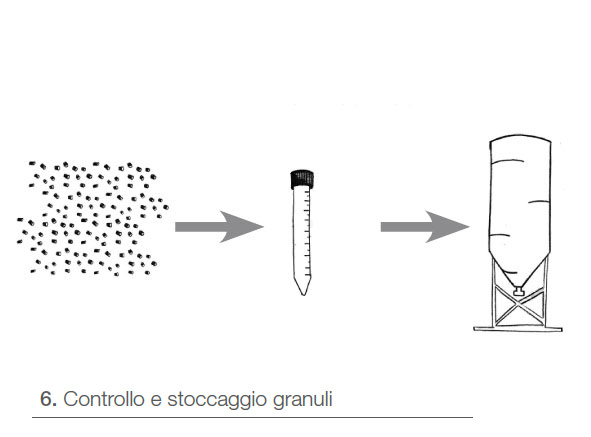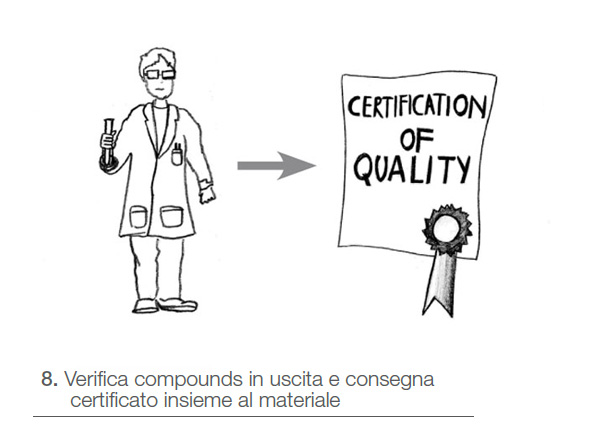 Pebo compound can be used in several applications, primarily for the production of PE pipes such as:
Corrugated and spiral sewer and drainage pipe

Telecomunications, irrigation and electrical smooth pipes
Material delivery options
Resin compound can be delivered in three options:
25 kg bags on 110×130 cm pallets


1000-1200 kg Big Bags on 110×130 cm pallets
Lab analysis are carried out on resin compound prior to dispatch and quality certificates are supplied with shipping documents.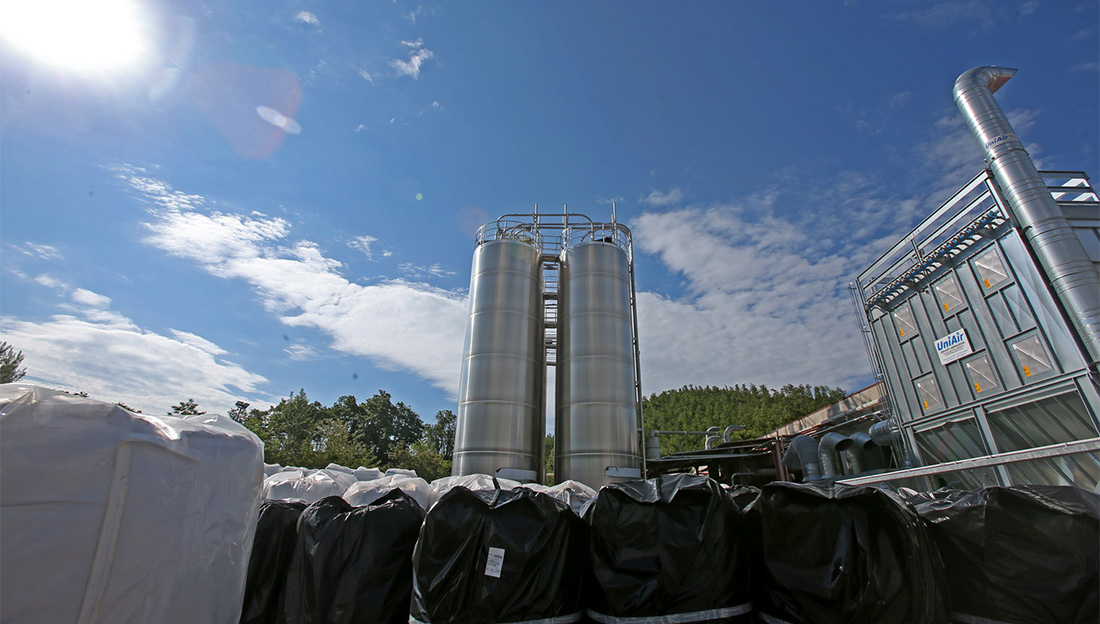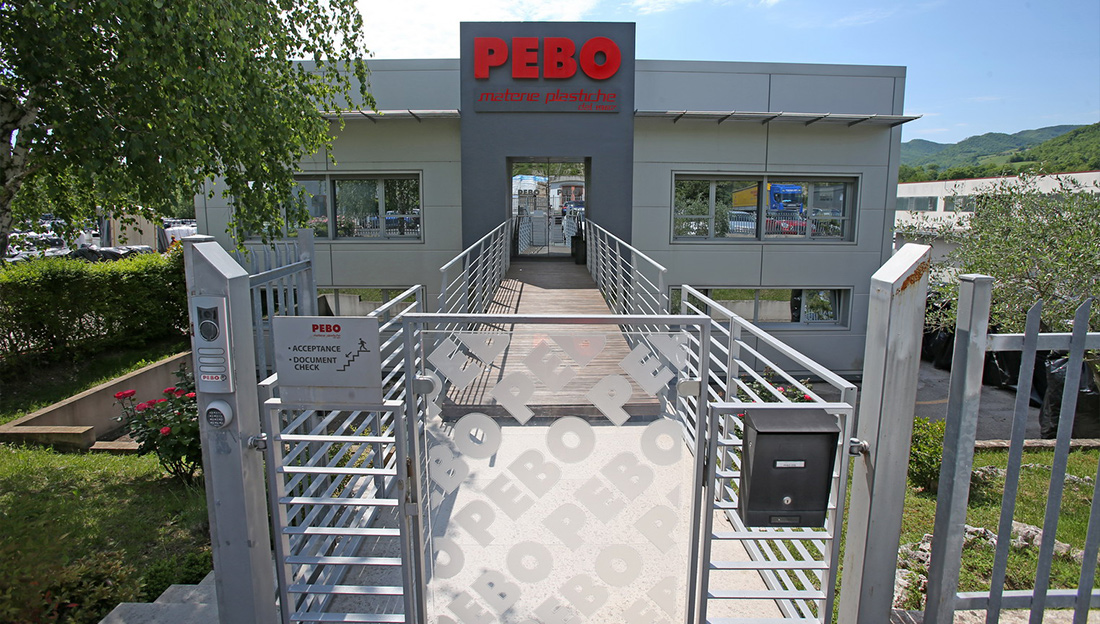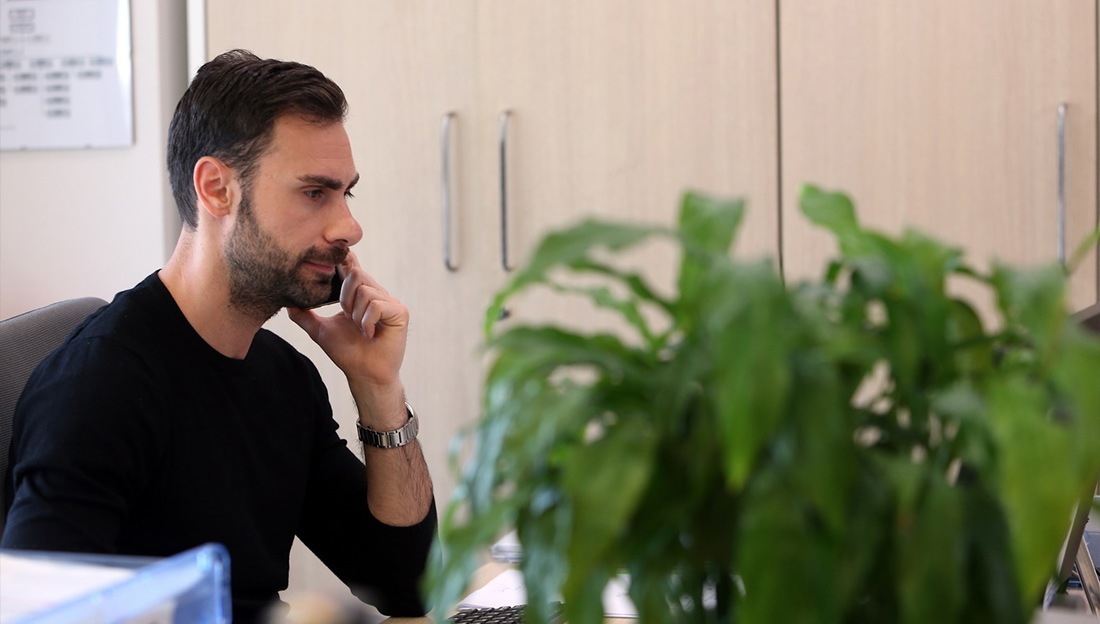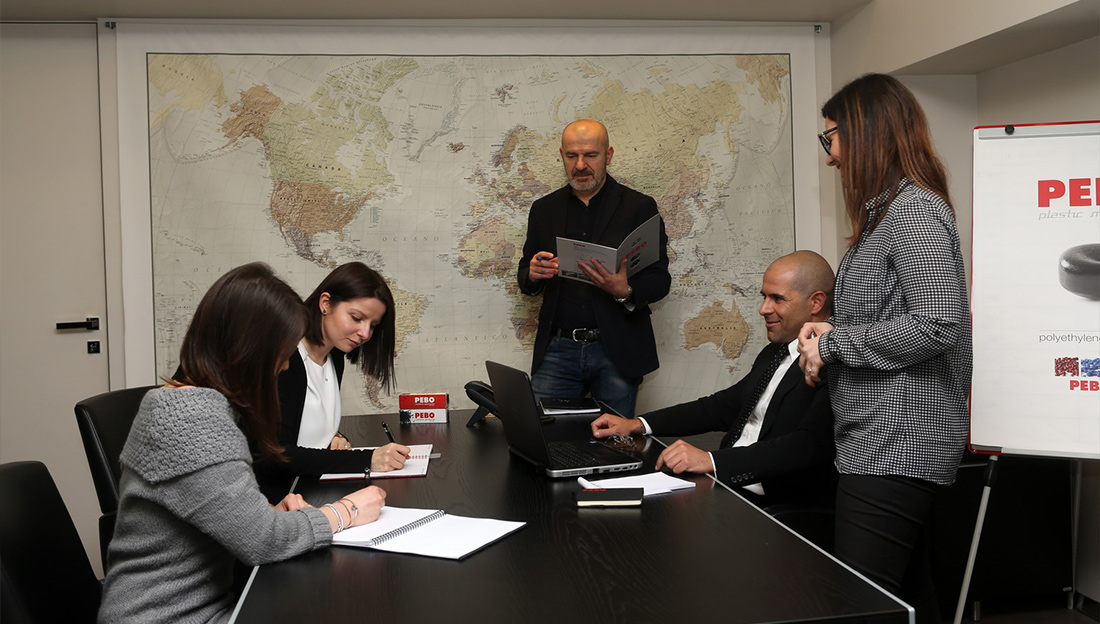 PEBO means quality – certified by systematic strict laboratory testing
PEBO means reliability – assured by the use of carefully selected raw materials and industrial waste exclusively
PEBO means seriousness thanks to the support of highly qualified personnel available for technical and operational support
PEBO means "on time" deliveries, thanks to partnerships with the leading forwarding companies