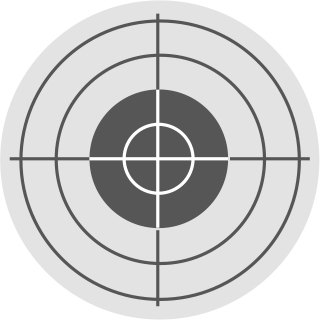 Pebo develops and produces HDPE, MDPE and LDPE
polyethylene compounds upon customer request.
Starting from the evaluation of the customer requirement,
our technical team is able to study the correct formulation for
the desired application, blending together:
– Virgin polyethylene resin
– Off-spec polyethylene resin
– Recycled materials
– Master batches and additives
– Mineral fillers
The acquired resin is tested in our labs and a pre-series is
produced in order to allow the customer to check the performance of his end product.
Once approved, the compound is standardised in conformity to the specifications defined with the customer
(density, mfi, filtration grade, colour, packaging …)
We have developed and produced compounds on demand
for various applications such as:
– Film
– Bottles
– Sheets
– Pipe fittings
– Tanks for flammable substances
– Waterproof geo-textiles for dams
We help our customers to add value on their products.